C.T.E. International, Inc.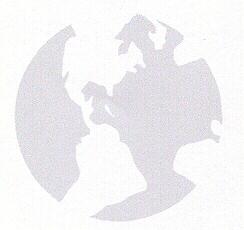 P.O. Box 3445
Spartanburg, SC 29304 USA

Polyethylene Material Handling Trucks
One-piece molded Polyethylene construction for durability and long life.
Heavy duty rust resistant Steel framework with extra side supports for added capacity.
Industrial type Caster for easier handling and low maintenance.
Sizes and shapes for all of your material handling requirements.
In addition to a variety of shapes and sizes, CTE can accommodate orders for customdesigns and colors to satisfy any material handling needs.
CLICK ON THE SMALL IMAGES TO ENLARGE THEM AND GET SPECIFICATIONS!

B-90 Print Paste - Mixing and Storage Barrel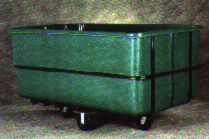 MT #871 Standard Truck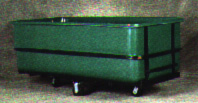 MT #874 Pad Batch Truck

MT #876 Round Truck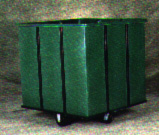 MT #878 Cube Truck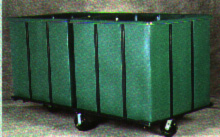 MT #878-2 Double-Cube Truck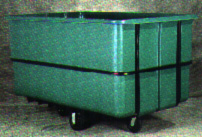 MT # 893 Large Truck
MT # 894 Wide Truck
MT # 895A Single Strand Tubular Truck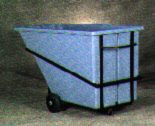 MT #911 Tilt Truck-Waste Container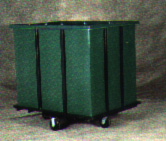 MT #912 Small Truck
---
CTE International, Inc.
P.O. Box 3445
Spartanburg SC 29304

Location:
283 Vintage Drive
Spartanburg, SC 29307
Tel: (864) 579-7760 Fax: (864) 579-7765
E-Mail: info@cteinternational.com



Click here to E-Mail Us
Home || Dyeing || Finishing || Dryers and Dry Cans || Calenders || Nappers-Shears
Inspection-Batching || Extractors|| Printing || Laboratory || Weaving || Miscellaneous || Trucks